1. Block and granular hot melt adhesives.
This kind of hot melt adhesives are most regular in the market. Rounded and square blocks are regular in blocked product, flat, diamond and cylindrical granular are most regular in adhesive pellets. The colors are light yellow, white, red, black or translucent and colorless. This kind of product must require glue pot while using, and after melting, it can be scraped, rolled, sprayed or squeezed.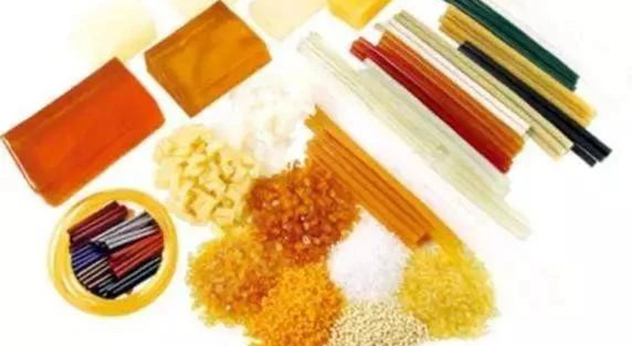 2. Hot Melt Adhesive Stick
Usually it is a round rod-shaped stick with a length of 150-300mm. The gluing tool is a glue gun. Insert the glue stick into the gun barrel, pull the trigger by hand after being heated to melt, push the glue stick forward, and squeeze out the melted glue at the same time. This glue is yellow, white, red, or colorless and transparent, and is mainly used for bonding metals, electronic products, plastic parts and toys.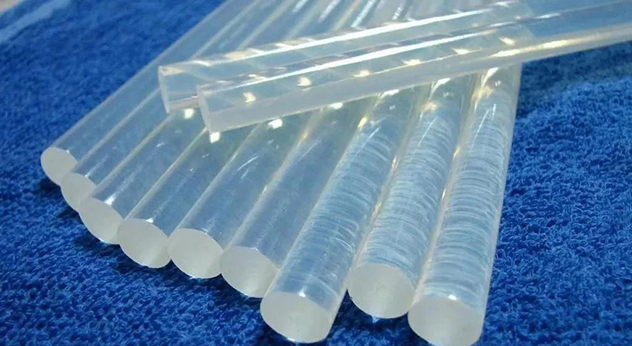 3. Hot Melt Adhesive Powder
Most of them are used for fabrics and pads, and the "coating" of glue must be realized through a dusting device. During bonding, the sizing lining material and other substrates are superimposed, and a tight bonding can be achieved by hot pressing. Such as fusible interlining for clothing, carpet backing, leather shoe padding. The powdering of hot melt adhesives is difficult, and sticky blocks will appear due to frictional heating during mechanical powdering, and chemical powdering and cryogenic mechanical crushing methods are required. The colors are mostly original colors.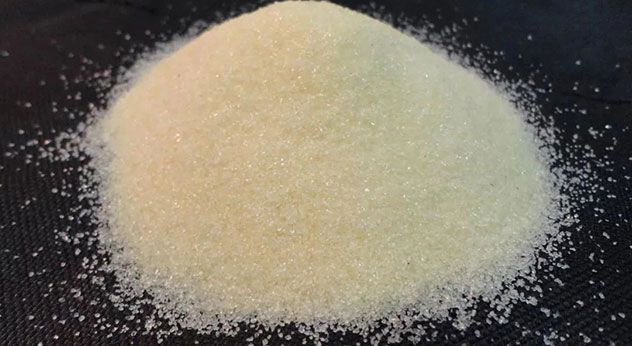 4. Film hot melt adhesive
The hot-melt adhesive is extruded into a film sheet into a roll product, which is cut into the required size when used, and is sandwiched between the substrates to achieve high bonding strength after hot pressing. The adhesive film can also be mixed with heat-curing ingredients, such as epoxy resin or cross-linking agent. Transparent adhesive films are used in the manufacturing of automotive laminated safety glass, solar cell packaging, and clothing. They have polyurethane film, COPA film, COPES film, EVA film. There is no need for transparent adhesive film to be used for bonding of plates on automobiles and airplanes.